WE ARE COMMITTED TO WORKING
FOR A SUSTAINABLE FUTURE
We are experts in sustainable energy production and waste to energy, with vast experience in commissioning, maintenance and process optimization gained from working on projects worldwide.
Sirius Energy is your Nordic partner for green energy projects – We can handle your biomass powerplants and other large industrial installations.
Read more
Our specialized knowledge and experience combined with the highest level of commitment and loyalty will ensure that your biomass or waste to energy project is taken care of through the various phases.
We provide project management as well as installations supervision – both mechanically and electrically, and we have successfully managed and provided assistance to several projects with various clients.
Focus on the importance of becoming an integrated part of the project organization as well as having a high level of communication is part of securing the success of the project.
We look forward to hearing about your project, and how we could be at your service, to ensure a qualified process and desired results.
Read more
Commissioning, operation and maintenance of power plants and other industrial installations is our core competence.
All of our engineers have worked as commissioning engineers, and have extensive specialist experience in the commissioning as well as O&M of renewable energy projects as well as waste to energy projects worldwide.
We know that commissioning and operating a complex renewable energy plant will never be an 8-4 job, and we deliver what it takes.
Our work is our passion, and our drive and motivation is fueled from the success of the project and the contribution to a greener planet.
Read more
Modern plants are designed and built in a way where they become more and more complex and dependent upon automation.
As a result, the overall efficiency and functionality depends on many measurements, giving correct process feedback.
Routine calibration and verification of process instruments is vital – and in several instances also required by law, in order to ensure plant safety, availability and performance.
Sirius Energy holds accredited equipment for calibrating and certifying all temperature and pressure measurements.
Our technicians can service your installation with in depth knowledge about the overall process, ensuring that the job can be planned and executed with minimal impact on plant operation.
In several instances, we find that a faulty reading is not due to wrong calibration of measuring equipment, but is caused by improper installation or location of measurement.
Either way, Sirius Energy will ensure that your process is operating at its optimum with correct process feedback.
Read more
Many energy producing and energy consuming plants are not operating at their optimum.
They are being operated 'as they always have', wherefore focus on possible improvements and problems to solve often decreases over time – 'as long as it works'. These issues may have huge impact on efficiency and plant safety.
So improvement and new solutions can be crucial for the overall performance of the plant.
We are driven, motivated and inspired by the challenges and opportunities that exist within the energy production as well as energy consumption.
We are specialists in renewable energy and waste to energy, but we also find innovative solutions for other uses of energy.
Let us know about your challenge, and we will start working out a solution. We look forward to hearing from you.
Sirius Energy
Our home office is in Denmark, and all our engineers hold a Nordic Bachelors of Technology Management and Marine Engineering (BTMME).
We have trained the best technical experts with specialized know how about how to turn biomass and municipal waste into clean energy – both pure power production, as well as Combined Heat and Power (CHP).
At Sirius Energy we work on projects across the planet. We value our long standing client relations, and we are also curious to hear from new partners.
Part of our mission is to support national strategies for clean energy production.
We look forward to hearing about your projects. Please get in touch, so we can discuss solutions and opportunities for your projects.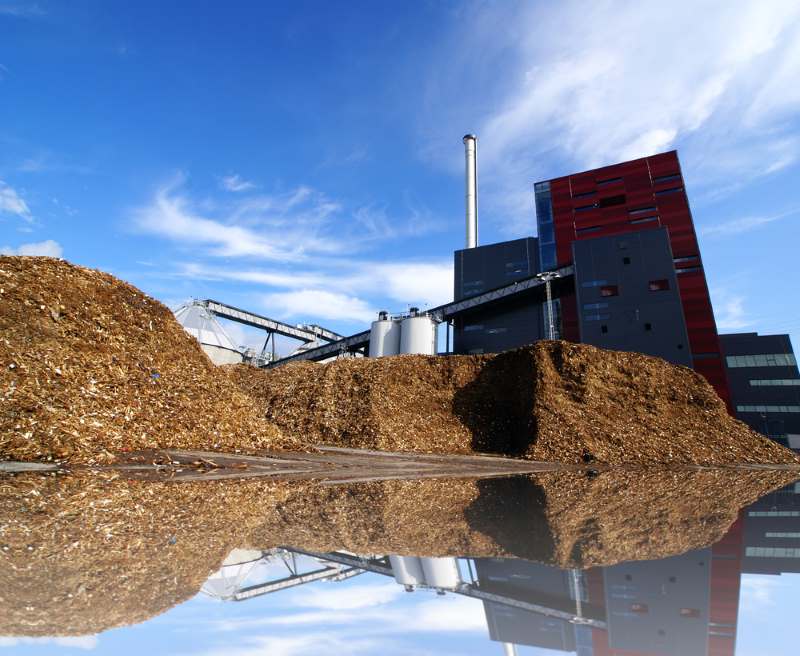 Company Addresse
Sirius Energy
Daugløkke Ege 12
3050 Humlebæk
Denmark
Green Energy Projects worldwide
Explore the map for project references.
Green pins represent ongoing projects and the white pins are for finished assignments.